Sugar Reef Café
Sugar Reef Café, our bar and restaurant, serves light, healthful, locally-sourced food daily for lunch and dinner at our waterfront Beach House.
To read restaurant reviews by recent guests, see our restaurant's TripAdvisor page.
To make a reservation, call +1 784.458.3400.
To see a sample lunch and dinner menu, download the pdf below.
DINNER MENU
LUNCH MENU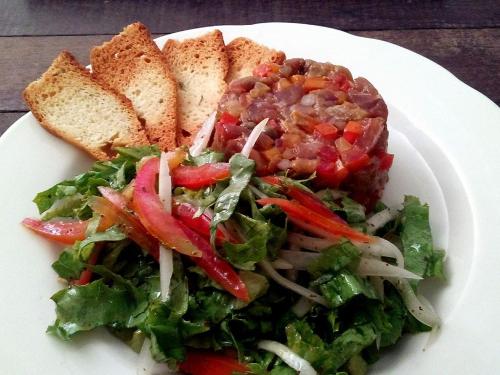 Sugar Reef serves only local fish, fruits, meats and vegetables.
We use lots of healthful coconut from our coconut plantation. For example, we use coconut milk in place of dairy and more stable coconut oil in place of vegetable oil for frying. Honey and many fruits also come from our estate.
In addition, we work directly with Bequia and St. Vincent farmers and fishermen to serve fish, meat, fruits and vegetables at their freshest.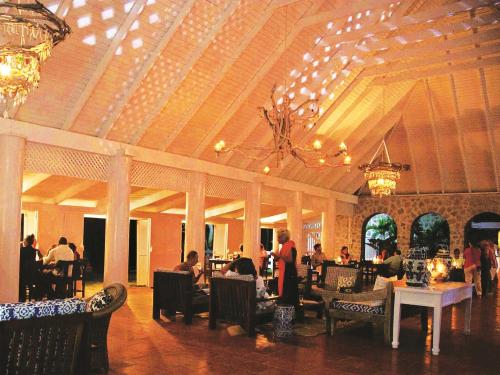 Guests say:
"Perfect place for a romantic dinner"…"Every aspect of interior design to complement the natural beauty of the exterior is quite stunning"…"The callaloo lasagna with coconut béchamel was superbly light and uniquely Caribbean"…"Lobster roti, simply the best"…"This certainly is the right spot for a foodie!"