Winter "7+ Night" Discount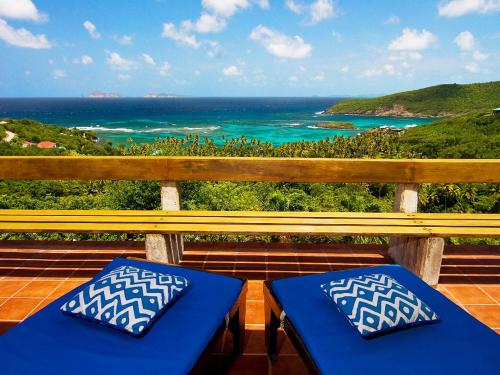 Winter guests who stay 7 nights or more save 14% off our nightly rates--earning just about one free night for every week you stay
MORE INFO
Summer "7+ Night" Discount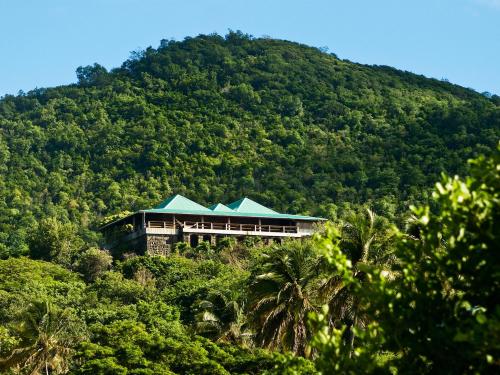 Spring, summer and fall guests who stay 7 nights or more save 14% off our already low non-winter rates--earning just about one free night for every week you stay.
MORE INFO
Dream Destination Wedding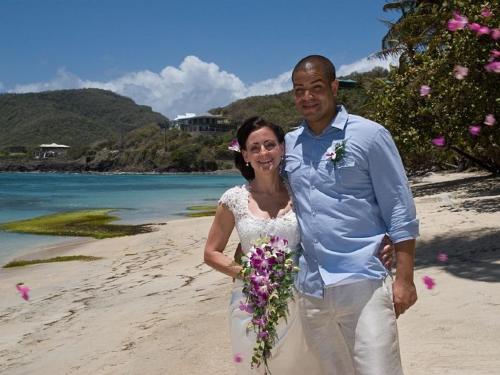 Whether you desire an intimate ceremony for the two of you or a week of partying with all your family and friends, Sugar Reef can deliver the destination wedding of your dreams.
MORE INFO
Rent the Estate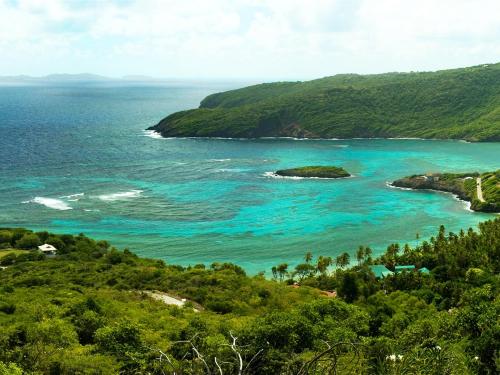 Have the place to yourselves! Rent Sugar Reef Bequia for your family reunion or group retreat.
MORE INFO