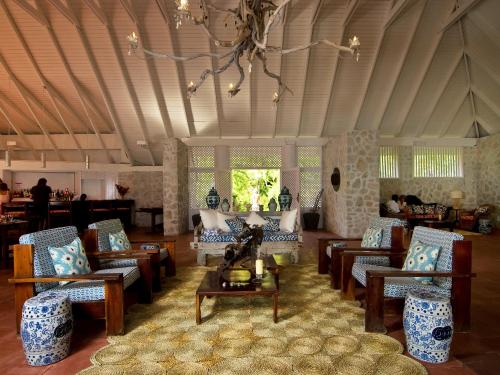 Sugar Reef Bequia's Beach House is open seasonally, from Christmas to Easter.
The Beach House consists of an elegant Great Hall, which houses a full bar, highly-rated restaurant, and three simplistic, recently-renovated beachfront guest rooms.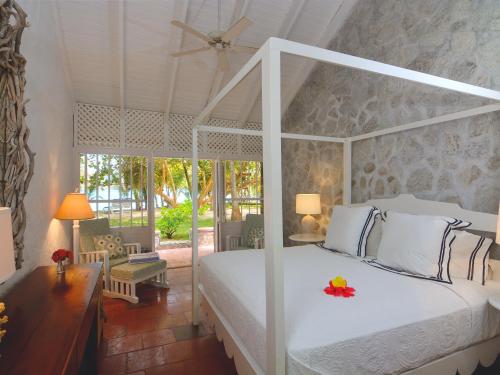 Three amazing guestrooms exist in the Beach House. Walk easily from the beautiful restaurant, through a lush courtyard, to your comfortable beachfront accommodation. Decorated with an immense handcrafted driftwood-framed mirror, French doors, colorful soft seating, and a mahogany king-size bed, you'll feel very relaxed. You even have your own private patio with two reclining beach chairs for you to use.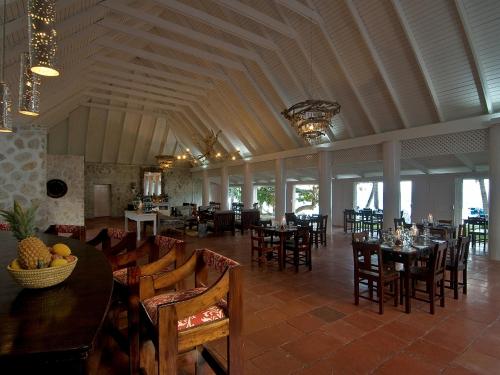 The grandiose Great Room is home to one of Bequia's most highly-rated restaurants. Sugar Reef Café is a favorite among vacationers, seasonal expats, and local Vincentians alike. The restaurant boasts delectable meals made primarily with Bequia-grown vegetables and fruits, and freshly-caught fish. While the restaurant is a great place to fill your belly, the bar is a great place to loosen up with our signature Caribbean cocktails.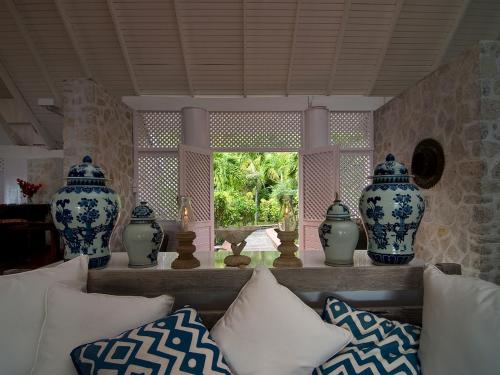 The historic, yet modern, decor of the Beach House is unique to this part of the Caribbean. Unique furniture and grand wooden chandeliers make you feel like you've been transported back in time. Spend the afternoon lounging around our Beach House with a rum punch in your hand, laughing over cocktail after cocktail. Or plan a sensual date night at our lovely restaurant and have a gastronomic adventure with your lover.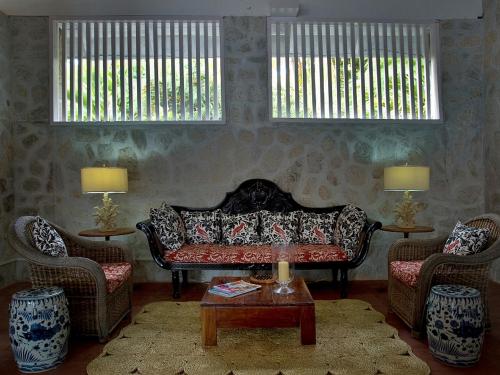 All in all, this is the place to be if you want to eat a good meal, alongside some delicious drinks, with the ocean breeze in your hair. We'd be happy to have you come to enjoy a meal with us.